Because your voice matters.
A retired public health nurse from Esquimalt, Margaret Scott-Peters became a patient partner to share her experience and knowledge to keep improving BC's health care system. She attended the BC Patient Safety & Quality Council's Engage to Improve: Creative Solutions for Working Better Together workshop on June 5 and wrote a blog post about her […]
---
Anyone who lives with persistent pain will know how much energy it takes to simply get through a single day. That's why I asked myself what in the world I was thinking when I applied to attend the intensive three days of meetings, speakers, seminars, field trips, hallways, elevators, no daylight and thousands of people […]
Join the Conversation
The Patient Voices Network is a community of patients, families and caregivers working together with health care partners to improve BC's health care system. If you're a PVN patient or health care partner, make sure you join our PVN Patient & Health Care Partners Facebook Group (
https://www.facebook.com/groups/PatientVoicesBC/
). It's a safe space where patient and health care partners can network, get to know and support each other, share engagement experiences, and exchange ideas on how we can work together.
Patient Voices Network
4 days ago
2 hours ago
A free tool to collect information about the needs & preferences of older patients in a format that can be sent with them when admitted to a hospital, making their care easier and increasing quality of life. Such a sweet & inspiring idea, read on: https://t.co/hfHBRzWWfp https://t.co/22gQvSZ0KK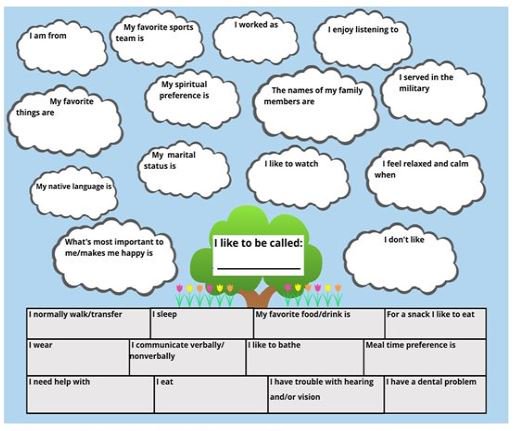 3 days ago
Have you volunteered in engagement opportunities and thought of how the patient participation could've been better? @BCPSQC is designing a new workshop on how to meaningfully engage patient partners and wants your insights! https://t.co/toxvYgYtzm #bchc #patientengagement https://t.co/STN0jrUcOd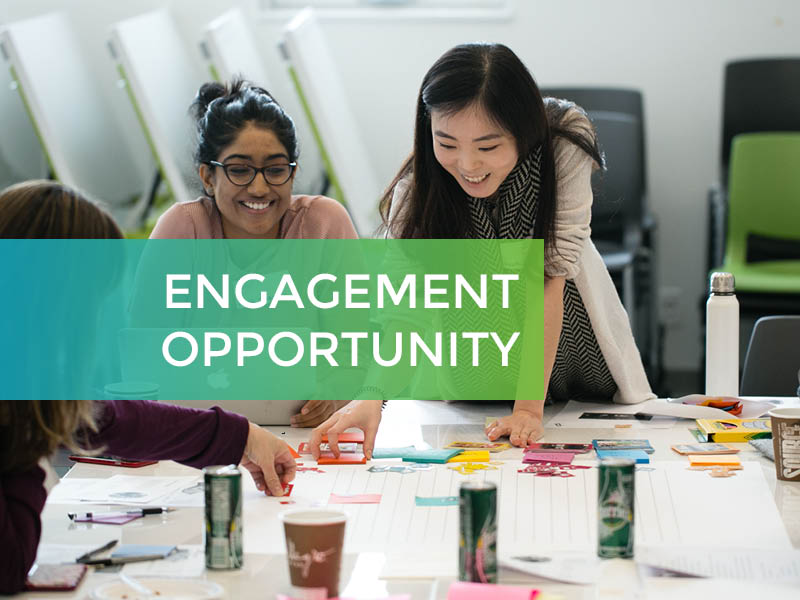 4 days ago
. @CADTH_ACMTS is currently investigating the use of Taltz (ixekizumab) for Ankylosing spondylitis and will be accepting feedback from people with lived experience as part of their review until Sep 23, 2019. #PatientEngagement #Arthritis https://t.co/3KrgTiEWRA @PatientVoicesBC https://t.co/47TDcRBrkd