Because your voice matters.
With International "What Matters to You?" Day coming up tomorrow, we checked in with Leslie Louie and George Wallbank, two staff members at Sunny Hill Health Centre for Children in Vancouver, to find out more about their "What Matters to You?" activities last year. After they shared the poster they created for the 2018 Quality […]
---
Join the Conversation
The Patient Voices Network is a community of patients, families and caregivers working together with health care partners to improve BC's health care system. If you're a PVN patient or health care partner, make sure you join our PVN Patient & Health Care Partners Facebook Group (
https://www.facebook.com/groups/PatientVoicesBC/
). It's a safe space where patient and health care partners can network, get to know and support each other, share engagement experiences, and exchange ideas on how we can work together.
Patient Voices Network
11 hours ago
Interested in learning more about what's happening with the old Riverview Hospital grounds in Coquitlam? Among the other mental health facilities that will be built there, the Stepping Stones Project Team is seeking people to join their working group as they support the development of client-centered programming and site development for their new residential facility, which will open at the former Riverview site in 2020. RSVP to this engagement opportunity, which is open to anyone in BC, by July 27:
http://ow.ly/iy8O30l1MJZ
.
Patient Voices Network
1 day ago
This is an exciting opportunity to travel to Montreal to learn more about digital health tools and share your patient experience. All you need to do is apply for this patient scholarship and you could attend the 2018 Infoway Partnership Conference in November! Scholarship recipients will receive complimentary registration to the conference, travel, accommodation, and an allowance for meals and incidentals. Submit your application here by August 15:
http://ow.ly/50DX30l0Wp0
Patient Voices Network
2 days ago
Cannabis is about to be legalized in Canada. In advance of that, Island Health is developing policy around cannabis use for patients, residents and clients accessing their care services. If you have experience or an interest in policy development and the clinical use of cannabis, become a member of their working group to share your thoughts. Read more and RSVP here:
http://ow.ly/Dgxt30kZYa6
.
Patient Voices Network
3 days ago
We're excited to welcome all of our new followers! Here is more information on the process of becoming a PVN patient partner:
http://ow.ly/TIZ130kYECC
. It's simple — sign up and attend a short orientation, then you are ready to start responding to engagement opportunities in your area!
Patient Voices Network
6 days ago
This New York Times article discusses the importance of peer support groups for patients: it can be reassuring to meet and talk with other people who are experiencing the same condition as you. One patient interviewed says, "There's a lot about the patient experience that doctors and nurses cannot convey because they haven't gone through it. ... You can get a much better sense of what it means to be a patient from another patient". Read the entire article here:
http://ow.ly/9FuE30kWuaf
6 hours ago
Do you subscribe to our Patient Voice Mail newsletter? It's sent out every second Thursday, full of #patientengagement updates from around BC. Find today's edition here: https://t.co/zxXe3EMpwX (and don't forget to sign up to get the next one delivered straight to your inbox!). https://t.co/bX1agf0kJi

7 hours ago
RT @PHSAofBC: DYK more than 48,000 people have completed the San'yas Indigenous Cultural Safety Training program, delivered by PHSA Indigen…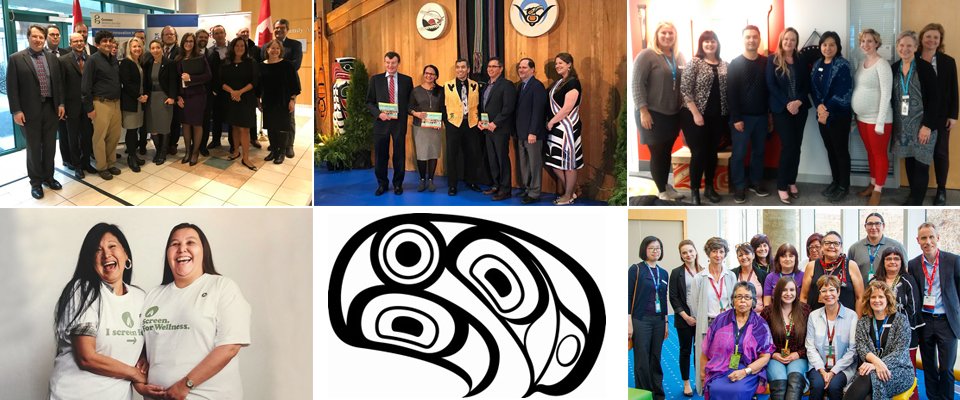 8 hours ago
If you've received inpatient care at Bulkley Valley District Hospital in #NorthernBC, @Northern_Health welcomes you to participate in a focus group to share your experiences. Their goal is to better understand how patients access these services. RSVP here: https://t.co/CfhlKhvHzS https://t.co/8OeRrANHK0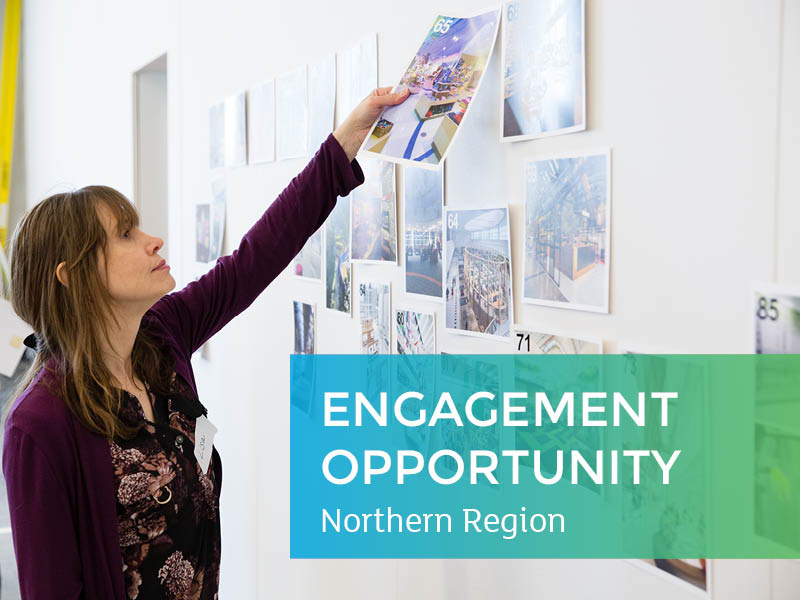 9 hours ago
Check out these stories from @Infoway about ways that technology has improved #patientexperience. A common thread between the stories is that technology has helped patients have more of a say in terms of when and how they are treated. Watch the videos: https://t.co/XJi4KYefk6 https://t.co/6wWndrwkJN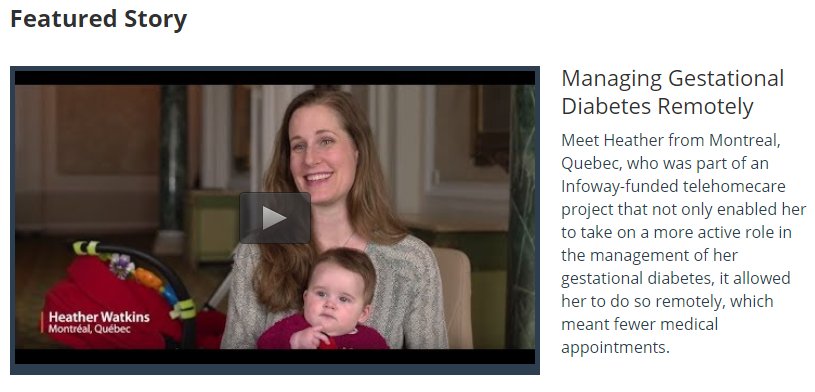 11 hours ago
Minister @DarcyJudy just announced funding to address the overdose crisis for 20 high priority communities, including Fort St. John. Join the @Northern_Health Community Action Team there to develop local strategies for preventing #overdoses. RSVP here: https://t.co/27gqvZcv8K https://t.co/hFodiwdJZd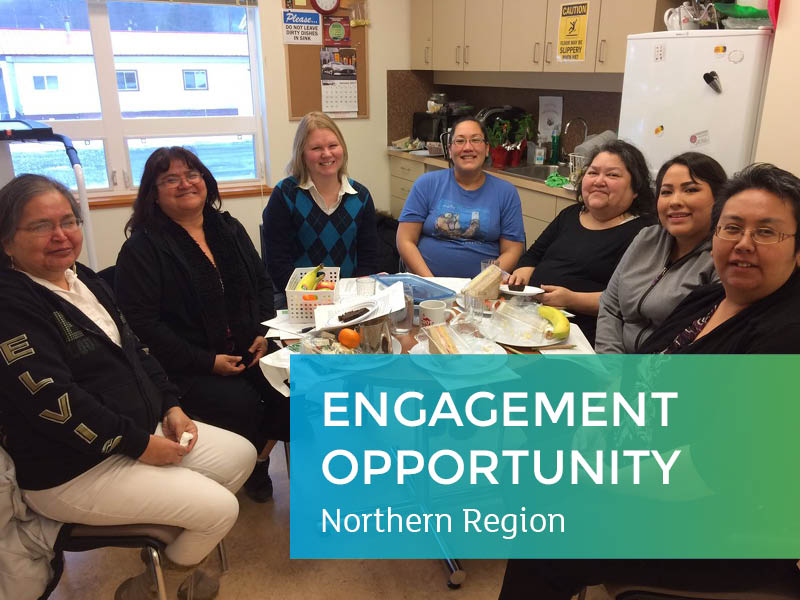 12 hours ago
This engagement opportunity will take just 15 minutes of your time and can be completed from anywhere around the province! If you've ever called 911, you can help @BC_EHS develop a survey tool to gather feedback on their emergency services. RSVP here: https://t.co/5QMN6F9Tbj https://t.co/LDxtu6KUDi