Because your voice matters.
Visiting a hospital can be a frightening, emotional experience, especially if you're a child. In this poem, patient partner David Baxter reflects on his work in the Psychiatric Emergency After Hours Service, and how he was able to connect with a young patient to provide comfort in a time of need.
---
From CME to SBAR, health care language isn't always the most straightforward. In fact, sometimes it can feel like a foreign language. But there's no need to worry! Our new glossary provides simple explanations of the terminology and jargon you may encounter as a member of PVN.
Join the Conversation
The Patient Voices Network is a community of patients, families and caregivers working together with health care partners to improve BC's health care system. If you're a PVN patient or health care partner, make sure you join our PVN Patient & Health Care Partners Facebook Group (
https://www.facebook.com/groups/PatientVoicesBC/
). It's a safe space where patient and health care partners can network, get to know and support each other, share engagement experiences, and exchange ideas on how we can work together.
Patient Voices Network
3 days ago
The National Quality Forum (NFQ) is calling for health care experts and policy makers to make shared decision-making a bigger priority. NQF has asserted that this model of two-way communication is an essential part of a quality care encounter.
To help guide providers, NFQ recently published the National Quality Partners Playbook: Shared Decision Making in Healthcare, a document that details how health care providers can educate patients and elicit patient perspectives:
http://ow.ly/K5lF30j2zYU
14 hours ago
RT @BCPSQC: Calling all volunteers with an interest in #QI! @BCQualityForum and @PatientVoicesBC are looking for two patient partners to jo…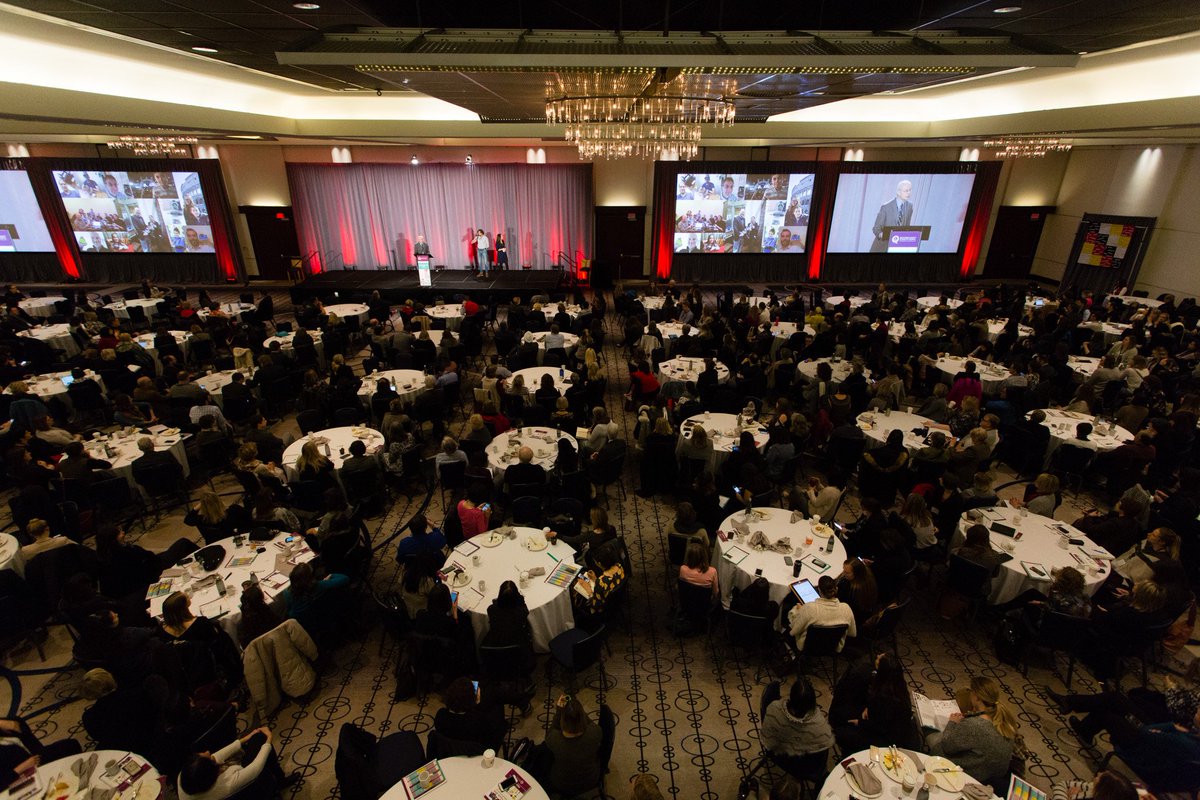 15 hours ago
Interested in learning more about patient-oriented research? The Knowledge Translation Program at St. Michael's Hospital will be offering a free online course called Partners in Research (PiR). Read more about the course and apply: https://t.co/bZo4qBgx9P
17 hours ago
@CFHI_FCASS recently released this incredible tip sheet on how to successfully engage patients and families in building #QI initiatives. Check out their 10 Lessons Learned from Patient and Family Advisors: https://t.co/Wvh8ZstMhA
1 day ago
RT @BCQualityForum: We're looking for two patient partners to join our steering committee for QF19! Interested? Here's all the info you nee…